Concept Development / Product Development
As part of our continuous improvement and development culture, Additive Solutions is committed to providing our customers with emerging market developments and trends. One of our strengths is in our technical expertise and ability to work with our customer's R&D and supply chain groups when developing new and highly customised products, improving product quality and driving continuous improvement.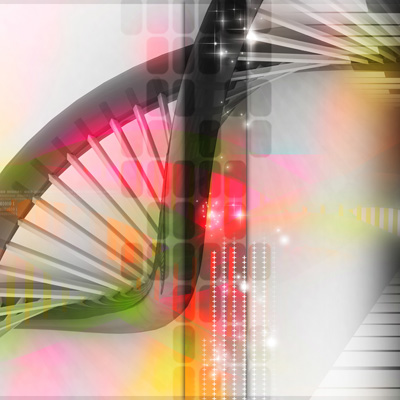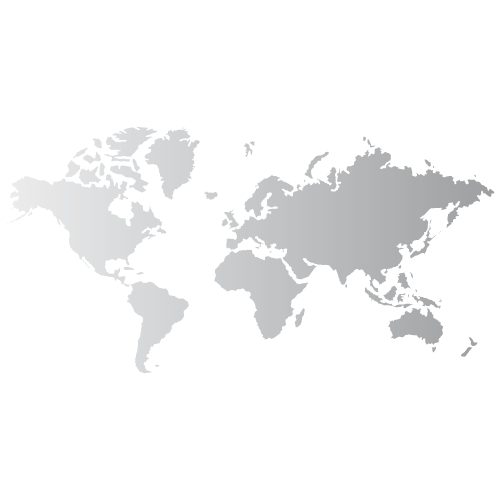 Additive Solutions
Partnering with our customers, we are able to identify and supply their specialty ingredient needs. Over the years our team has developed extensive global networks and partnerships allowing us to source many hard to find specialty ingredients.
Through its sales consultants and national distribution network, Additive Solutions provides complete sales, warehousing and distribution capability across Australia bringing global solutions to your individual local needs.