Breakfast Cereal and Bar Ingredients
Extruded and gun puffed crisps and grains, Clusters, Natural Soluble/Insoluble and Gluten Free Soluble/Insoluble Fibres, Bake Stable Inclusions, Cereals, Bar Layers, Binding Syrups/Sweeteners including Sugar Free, Fruit and Vegetable offerings for the Cereal, Bakery and confectionery Industries.​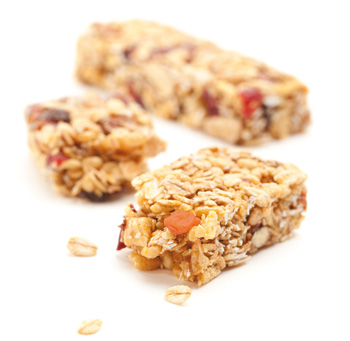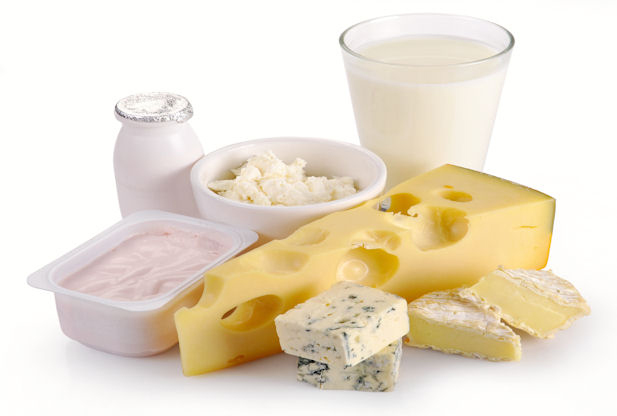 Cheese and Yoghurt Starter Cultures
Dairy starter cultures,
Protective cultures,
Enzymes, Yeast and Mould
Probiotics,
Coatings,
Rennet.
Health & Nutrition Premixes
Vitablend premixes and nucleotides are designed for high end applications such as infant and clinical nutrition, and for fortification of sports nutrition and nutritional drinks.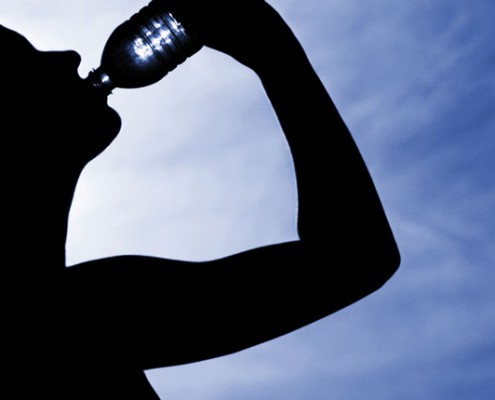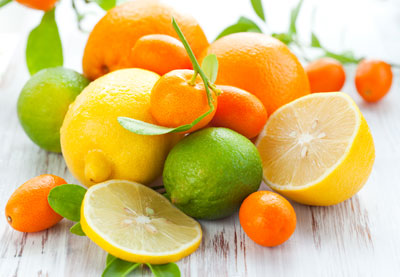 Antioxidant Systems
Vitablend formulates and produces Antioxidant Systems suitable for marine oils, vegetable oils, dairy products, pet foods and fat rendering. Our natural and synthetic antioxidants are available in customised formulations.
Meat ingredients and smallgoods
Sweet and Savoury Powder
Smallgoods Cultures
Natural Preservatives
Antioxidants
Specialty Savoury and Smallgood Flavours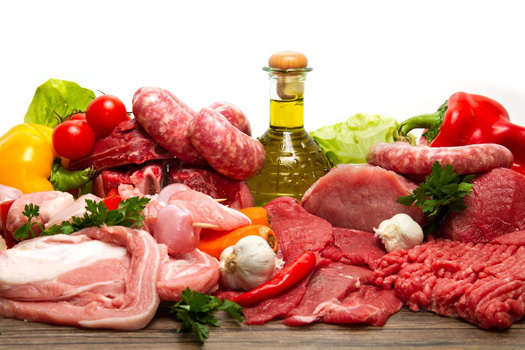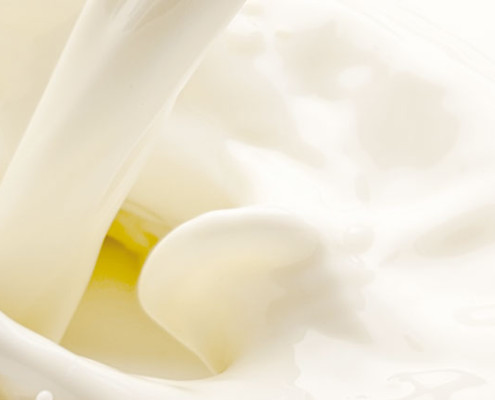 Infant Formulas
Vitamin and Mineral Premixes
Probiotics
Omega 3 and 6​
Specialty Dairy Powders
FOS/GOS
Bakery and Confectionary
Specialty Ingredients, gluten free, novel inclusions, freeze-dried/micro-dried fruit.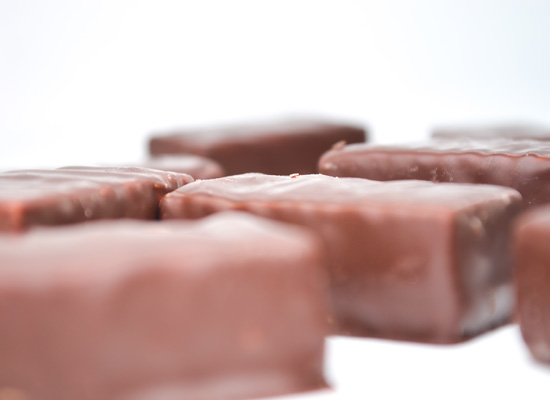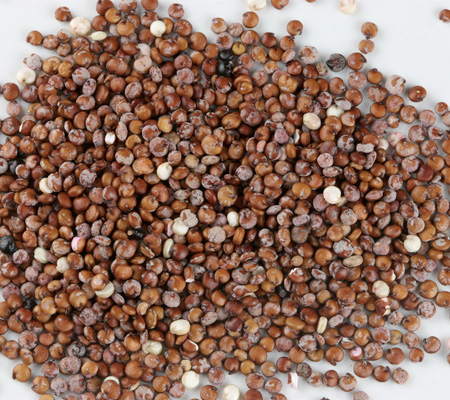 Specialty Ingredients
For all your other Specialty Ingredient needs.